Other Useful Links
Operation Encompass –
As part of Smithy Bridge Foundation Primary School commitment to keeping children safe, we are proud to be part of Operation Encompass.
Operation Encompass is a unique Police and education early intervention safeguarding partnership which supports children and young people exposed to domestic abuse.
Being part of Encompass means our school will receive a notification from Greater Manchester Police before the start of the next school day when a child or young person has been involved in or exposed to a domestic abuse incident the previous day. The information is given in confidence to the schools Key Adult and will enable us to provide the best possible support for the child.
The Key Adults at our school are Mr Crook and Mrs Firth. If you have any questions or wish to know more about our involvement in Operation Encompass, please do not hesitate to contact either one of them on 01706 378 083.
FOOD SUPPORT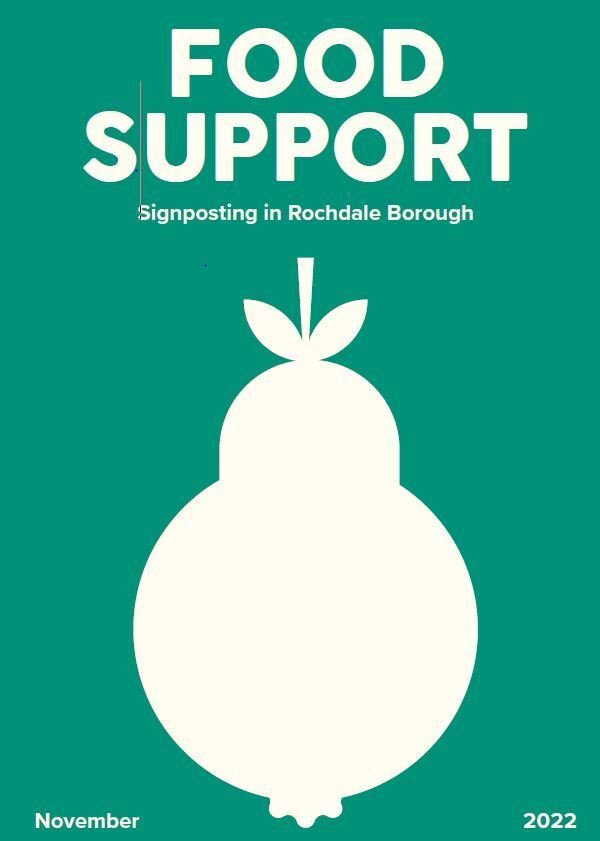 Do you need support with food in the Rochdale borough?
The Food Solution Network, Rochdale Council and Action Together are working hard in Rochdale borough to ensure food security exists so all people, at all times, have physical, social and access to sufficient, safe and nutritious food.
Please click the image above or link below for this signposting resource that will help groups, individuals and families get access to food in the borough.
Rochdale Food Signposting Guide
Useful links relating to school:
Please click below for a direct link to Pay360 Education Payments:
Please click below for a direct link to Facebook:
Please click below for a link to Fortnite Safety:
Please click below for a link to Early Help Information:
Please click below for information on Drinking alcohol during pregnancy:
Other useful weblinks.
https://rochdale.foodbank.org.uk/get-help/how-to-get-help/
http://www.rochdale.gov.uk/council-and-democracy/contact-us
https://www.ourrochdale.org.uk/kb5/rochdale/directory/service.page?id=EcjSw10viws
https://www.gov.uk/government/organisations/department-for-education
Website to aid learning:
Phonics
https://www.phonicsplay.co.uk/
https://www.bbc.co.uk/cbeebies/grownups/the-alphablocks-guide-to-phonics
English
https://www.bbc.co.uk/bitesize/primary
Maths
https://www.bbc.co.uk/bitesize/primary
Science
https://www.bbc.co.uk/bitesize/primary
https://www.nasa.gov/kidsclub/index.html
https://www.howstuffworks.com/
https://www.discoverymindblown.com/
Computing
https://central.espresso.co.uk/espresso/coding/lessons.html
https://www.shaunsgameacademy.co.uk/
History/Geography
https://www.natgeokids.com/uk/