Phonics
Reading is at the heart of the Smithy Bridge Curriculum and we aim for every child to be a reader and to develop a love of reading. We expose children to high quality texts and provide a consistent approach to the teaching of Phonics to equip children with the skills they need to develop fluency in reading.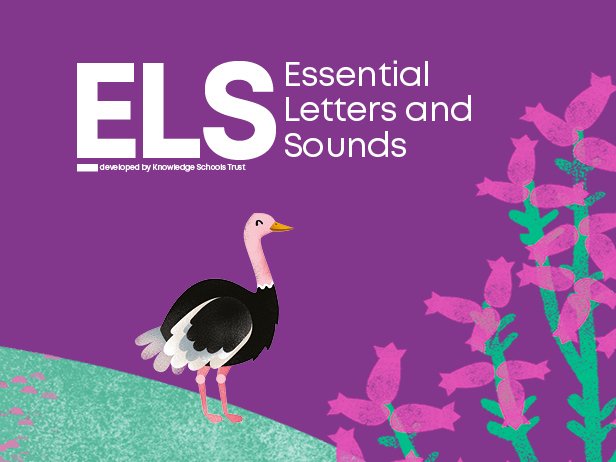 We use Essential Letters and Sounds as our taught phonics programme.
Children begin the ELS Phonics programme in Reception and complete it at the end of Year One. In Year Two, children continue to practise these skills to ensure that they can become clear, confident and fluent readers.
The programme is supported with decodable fiction and non-fiction books from Oxford Reading Tree.
Grown-ups can help their child to develop reading skills in many ways, including supporting them to pronounce sounds clearly to be able to blend and read a word.
Please visit the Parent page on ELS for support for pronunciation of the pure sounds and other help tips: