School Kitchen
Here at Smithy Bridge we are proud to produce quality meals for all our students.
Our school kitchen achieved a 5 Star Food Hygiene Rating in November 2022.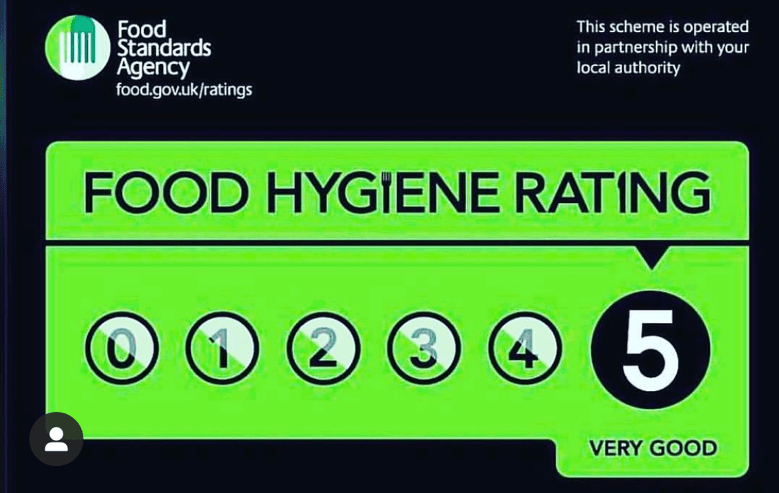 You can view the menus for the different weeks by clicking below:
Please note that should you wish to change your child's lunchtime arrangements, from or to packed lunches we need a minimum of half a terms notice and this should be given in writing to the school office. Payments for school meals should be made in advance, every Monday morning. School meals are £2.40 per day, payable in advance.
If you have any questions regarding school meals, please contact the catering manager at Jroberts@sbs.rochdale.sch.uk or alternatively contact the school Business Manager at gdean@sbs.rochdale.sch.uk.